"It's so painful to lose any child but losing my only child left me as a Mum, feeling like I had lost my place in the world, completely lost my purpose."
Child loss is not a numbers game but it is doused in pain and complication. It is not just about the loss of the beautiful child you had to hold but the loss of everything they connected or would have connected to. It's a loss of future hopes and dreams for your child. Of possible partners, weddings, grandchildren, friends and joy that is not always overshadowed by grief. When it is an only child the emptiness in your heart has another complicated dimension to it.
Many find it hard to rationalise their purpose without having someone to be strong and responsible for. They may even ask "Am I still a parent?" Facing Mother's and Father's Day is another painful day that distinguishes them from parents with surviving children. Please, hold on to the fact that once you have been a parent you are always one. No one can take that away from you. We are not going to tell you how to feel all we want you to know is that you are not in this alone.
We are also here to share experiences, especially those of well-intentioned people saying soul-destroying things.  Some may have encouraged you to take advantage of your new 'freedom' and develop your career, other interests or community work.  Others may tell you that "what doesn't kill you, makes you stronger". But this is not a 'strength' or  'freedom' you would ever have chosen, and it is painful to even think of it in that way. Between us, we have heard them all but together we are able to hold each other up and mould a path forward, that was nothing like we ever imagined, but one our child(ren) would be immensely proud of.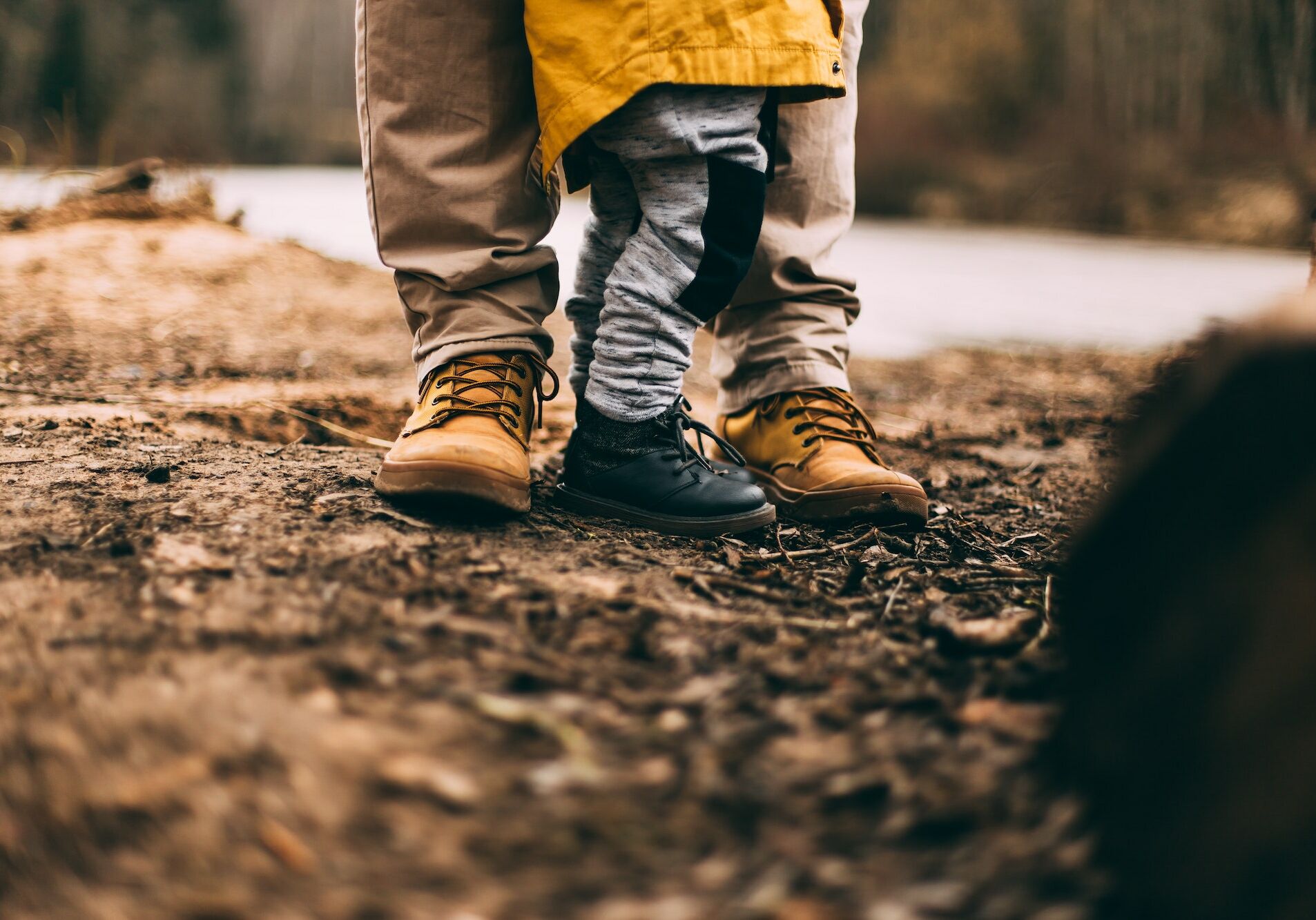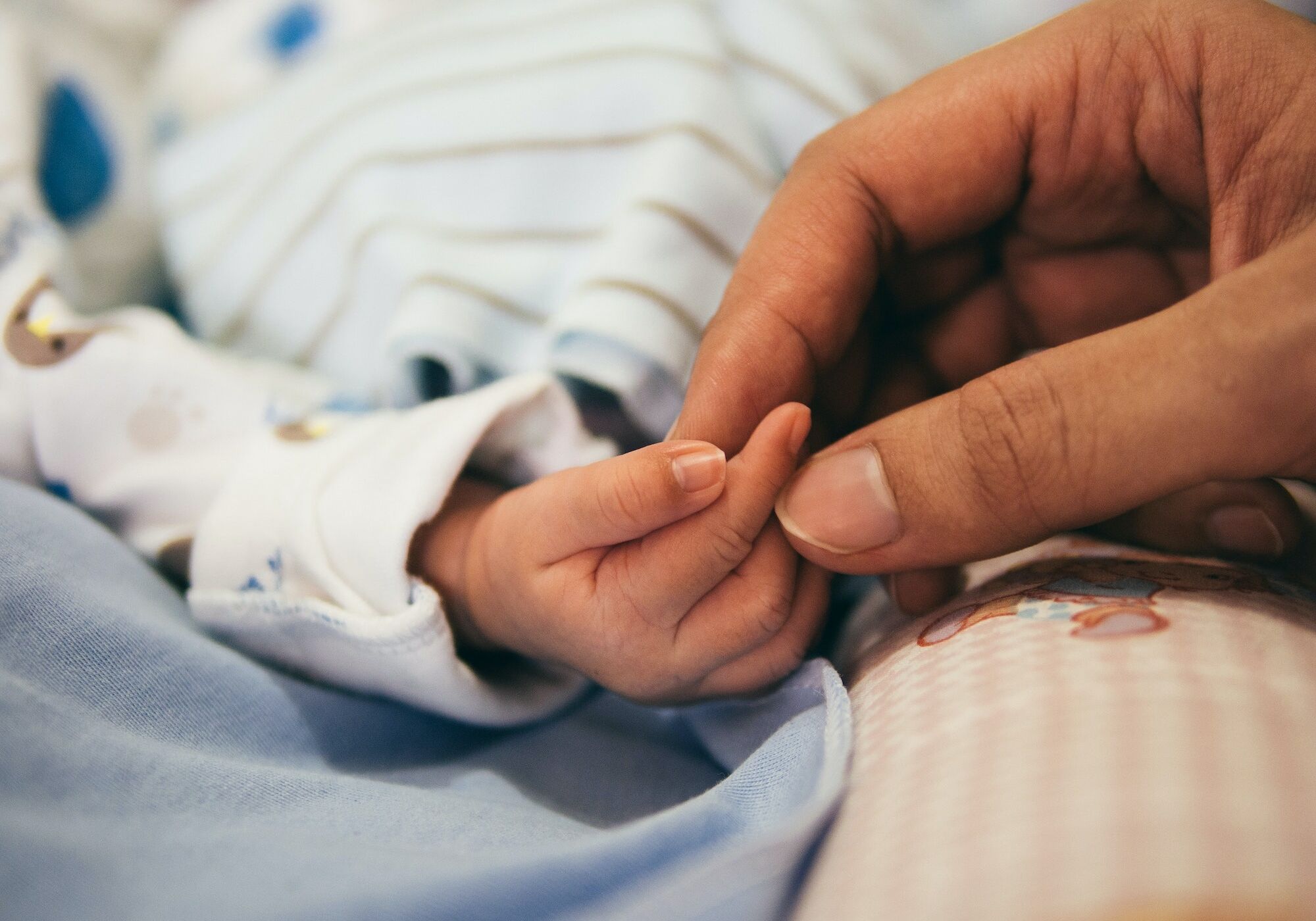 Below are some links that you may find helpful. If you know of any others please share with us all so we can all help each other. To help is to heal.
Article - When your only child has died 
Healing Hearts member, Julie pens her story of her only child Jess passing away. 
Article - Never a Grandparent: Losing Your Only Child Also Means Losing Your Legacy 
Article - Losing Your Only Child: Now Hope Looks Different  
Article - Am I still A Mum Or Dad? Grieving For Your Only Child
Article - Parents Who Are Now Childless
Podcast - At A Loss by Timothy Giles (NZ) 
Search "At A Loss" on Spotify or Apple Podcasts, or follow the Instagram account below. 
Website - Grief 2 Growth by Brian Smith 

Contact Us
We don't run grief support groups, provide counselling or therapeutic advice. We do help parents connect with others and share resources.
Note: If you need urgent help, please contact your GP or head here.