Having a Child after child loss
"You can never replace a child, whether they're here for six minutes or 16 years,"
However, you may be facing the option of another baby after child loss.
The death of a child is perhaps the greatest tragedy that can occur to parents. This devastating loss will change you forever so you may find that any previous thoughts or emotions you had towards having another child may be different or still the same. Whatever you feel is ok.  This decision is entirely yours.
Your feelings may surprise you and you may wonder if others feel the same. Well, that is what this group is for. We are here for you to connect and know you are not alone in this journey.
You and your partner may feel differently and other well-intended family and friends may give you advice that isn't right for you.
Nonetheless, one thing that is really so true is that only you (the parents) will know when it is the right time to have another. From the experienced parents in this group, they share that there is no shame in wanting another child after losing a son or daughter,  you are not replacing your beautiful child that has passed away, but adding to and growing your family. Also, it is ok to feel uncertain and to grieve even with a new pregnancy or addition to your family. You will learn to balance the love and the grief and hold all your children close in your hearts.
"One thing that we found difficult was getting that balance of excitement and joy against pain and loss. It sure does go up and down! But ultimately we always felt blessed to have both our girls." - Chloe's Mum and Dad, Jo and Paul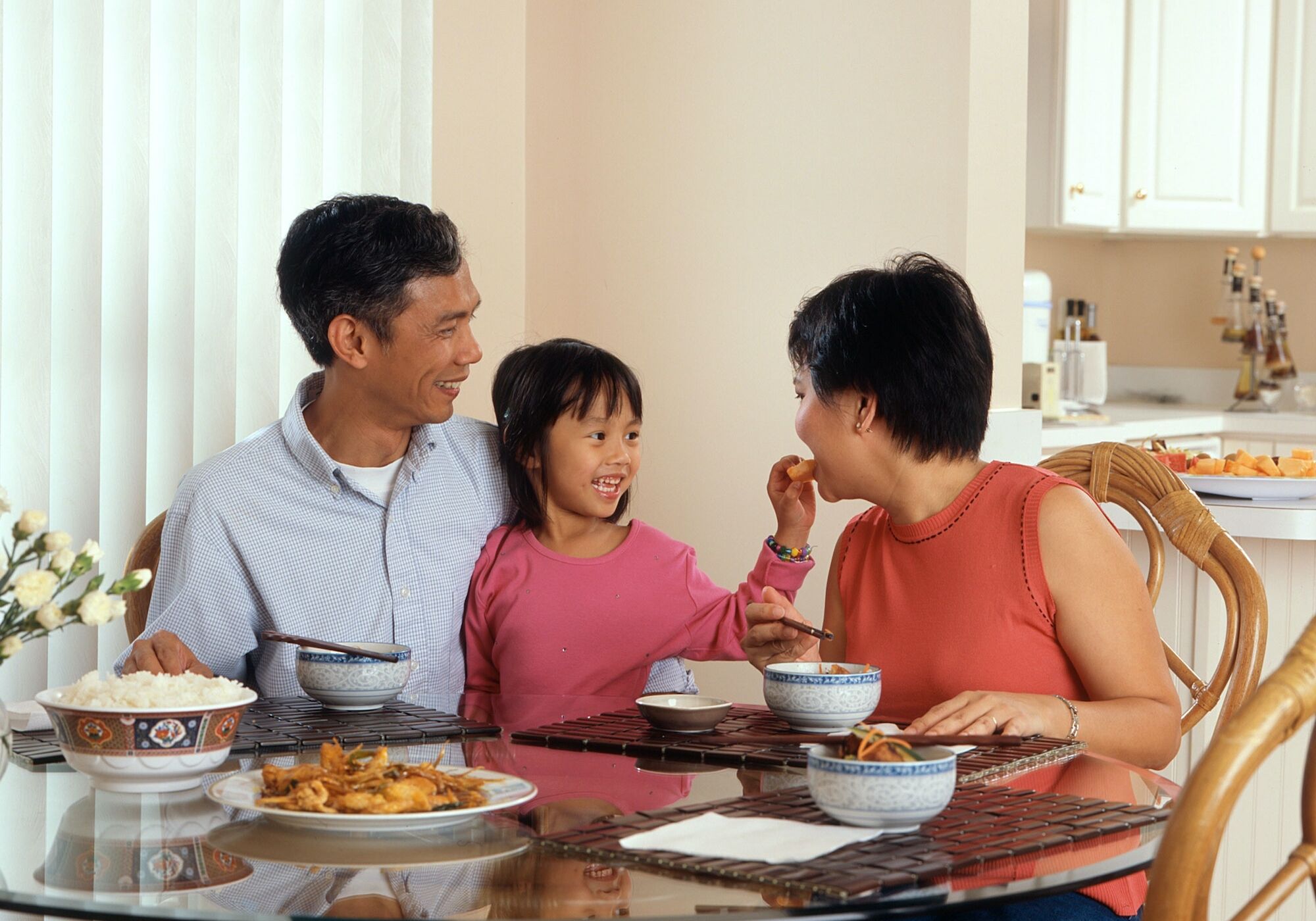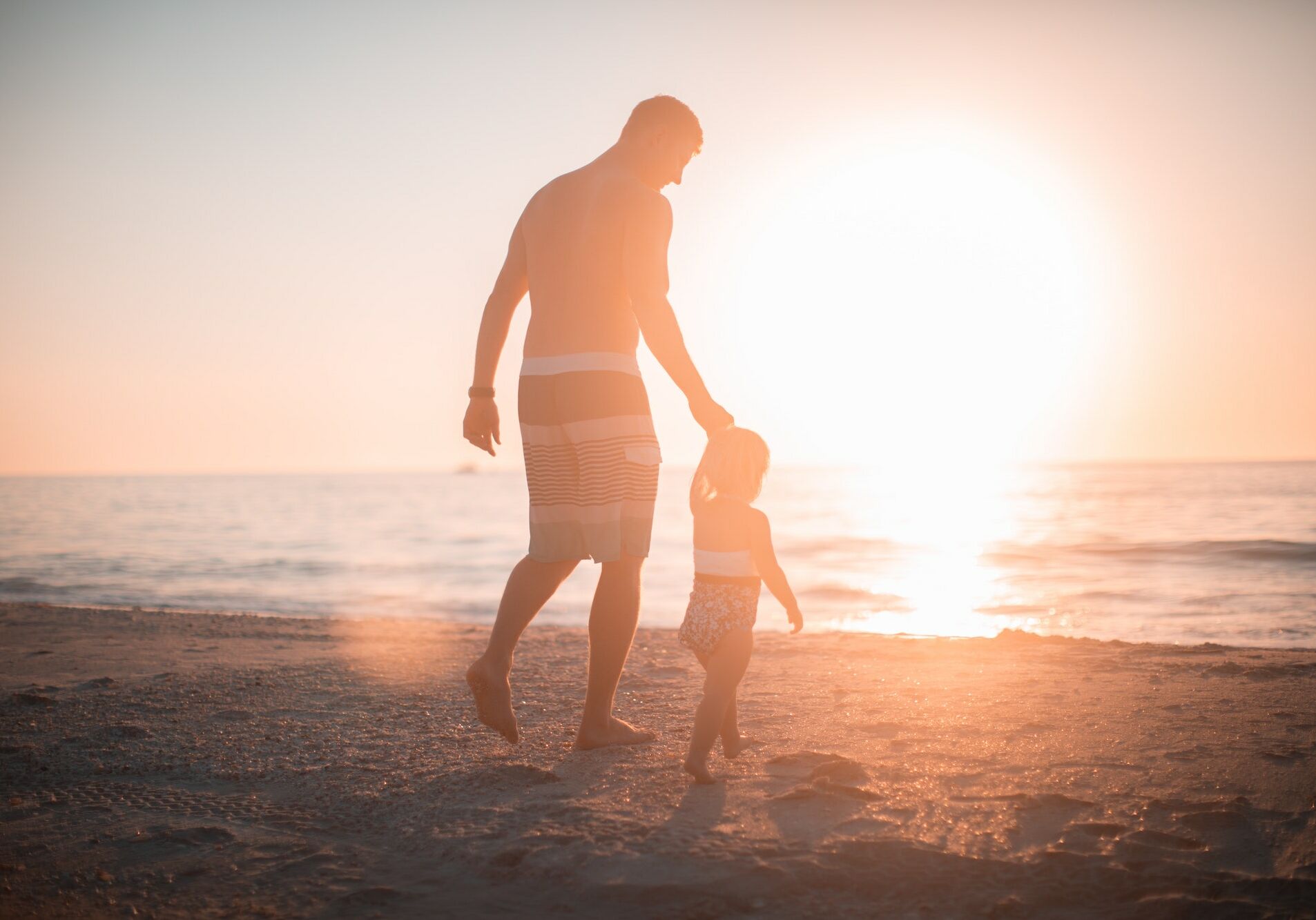 Contact Us
We don't run grief support groups, provide counselling or therapeutic advice. We do help parents connect with others and share resources.
Note: If you need urgent help, please contact your GP or head here.