Nau Mai Haere Mai wELCOME
We are New Zealand parents who have experienced the loss of a child.
Our mission is to support each other in our grief and celebrate the lives of our beloved children. Welcome with open arms, to a place of help, hope and compassion. You are not alone.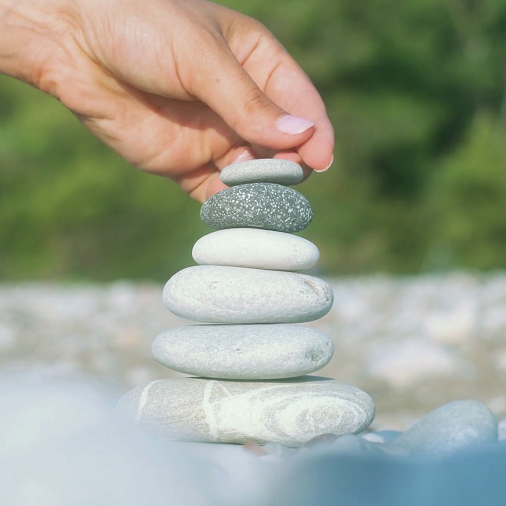 Connect
Find out what grief support exists in New Zealand and how to tap into it.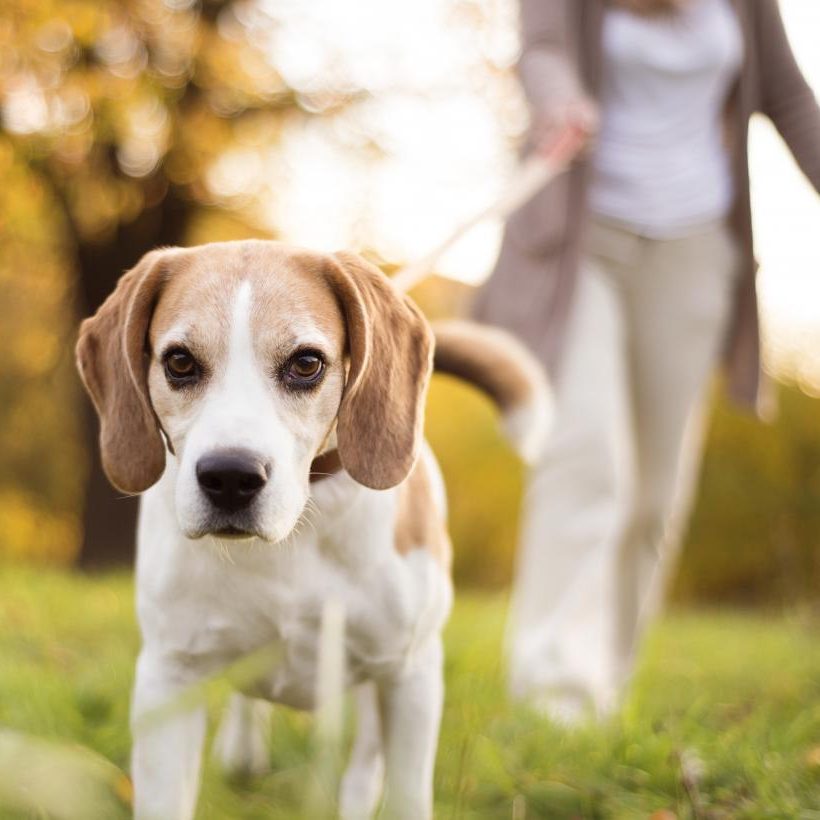 Discover
From podcasts to books and websites. Here's some resources which helped us.
Restore
We share various self care and wellness tips, when grief is overwhelming.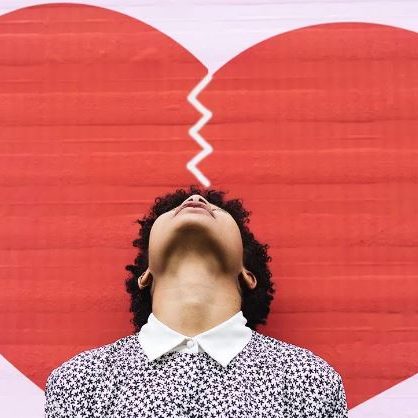 Stories
Other parents share their deeply personal loss and what helped them.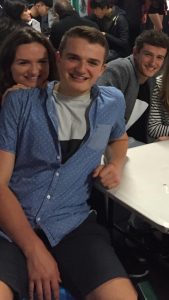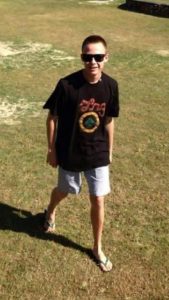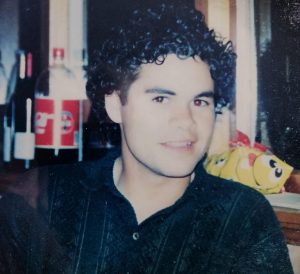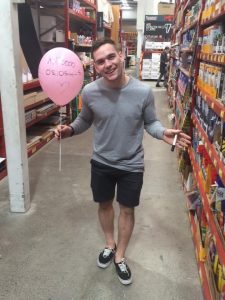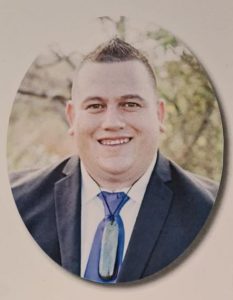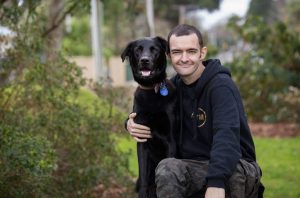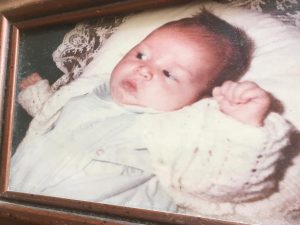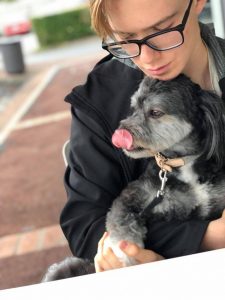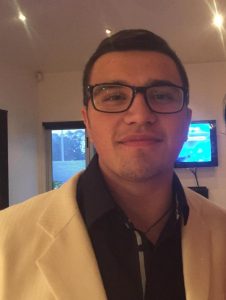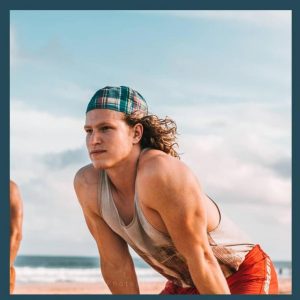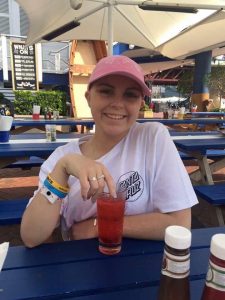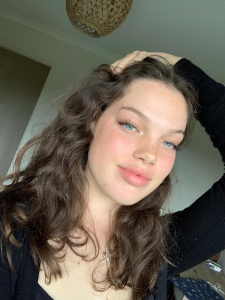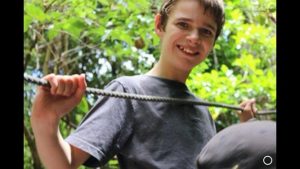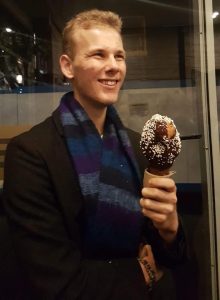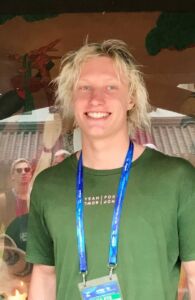 About Us
"When my teenage son Peter died, I tried to find a support group but struggled to find anything local. After lots of reading and research, I connected with a few parents who had experienced loss. It was such a comfort. This lead to the creation of Healing Hearts. A shortcut to resources that may help heal your broken heart. We also have our Facebook Group to connect over the death of a child and not feel so alone." -Victoria, Peter's Mum.
Ki te kotahi te kakaho ka whati, Ki te kapuia e kore e whati
Alone we can be broken. Standing together, we are invincible.

Contact Us
We don't run grief support groups, provide counselling or therapeutic advice. We do help parents connect with others and share resources.
Note: If you need urgent help, please contact your GP or head here.