"Siblings; they are the best link to your past and the people most likely to stick with you in the future" - Sunscreen Song, Baz Luhrmann
So, what is the impact when they have gone??
Losing a sibling is complicated for lots of reasons. Seeing your parents suffer and know you are not able to help them can be heart-breaking. At the same time, the loss of attention from your parents, the loss of joy and laughter in your life and the physical absence of your sibling makes it hard to care for yourself. Guilt, sadness and regret may all be feelings that add to your grief.
The focus being significantly on the parents can be frustrating and make you feel alone. Your family feels 'broken' with your sibling missing so there seems a lot that needs fixing. Coming to terms with knowing it can't be fixed also makes you feel pushed into a corner and helpless. Siblings are often called the 'forgotten mourners'. But you are not alone. We are all here to support you. Your feelings are real and just as important.
You may even feel a pressure to 'move-on' quickly, so you are not the 'down- buzz' in your group. Hiding your feelings is not good for you in the long-term. Your grief is valid and is not something that will just go away. So, please try and find someone to connect and talk to.
Just know you don't have to work through this by yourself. It will feel like you are all alone as you probably don't have any friends that have been through a similar experience. But you are not, there are plenty of us that have shared a similar loss of a sibling or two.
From the words of a sibling herself, "through grief, pain, and trauma, you grow. You develop a resilience that prepares you for anything - though some might view it as a jadedness - eventually you develop a new appreciation for life, and instead of living for your loved one, trying to fulfil their dreams to honour them, you realize how short and unstable life is and learn to live for yourself with a new, deeper understanding of how truly important it is to seek out and embrace what makes you happy. It takes a long time and a lot of fear, but it happens." – Dani, Michael's sister (for the full story click here).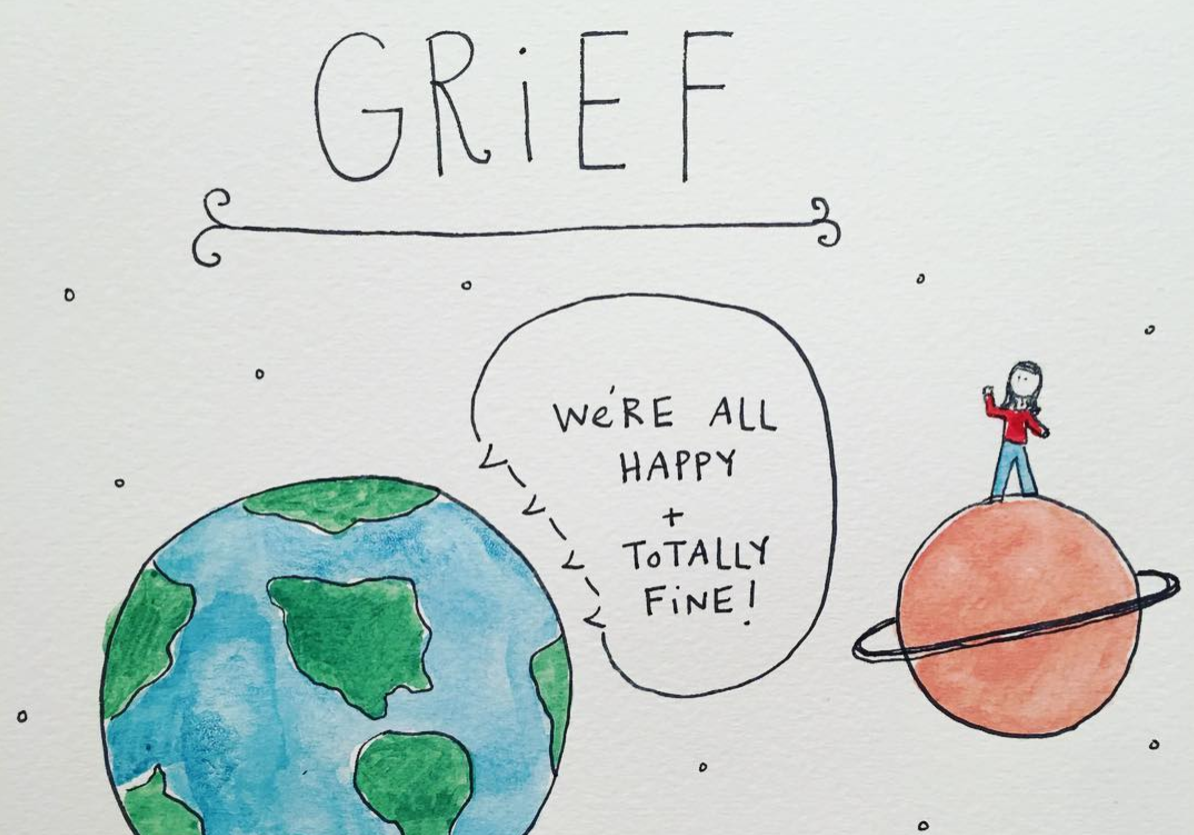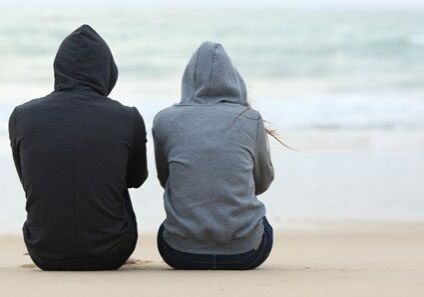 Resources for young adult siblings: 
Grieving the death of a sibling - Heal Grief
Sibling Suicide Survivors: The "Forgotten Mourners"
With over 20 years' experience, Skylight offer counselling services for adults, children, young people, and family/whānau who are experiencing any kind of grief, loss and trauma. They take a family-centred approach including parents or caregivers and family members in the counselling process when appropriate.
Skylight offers counselling services in specific locations across New Zealand.
TikTok - To the little sister I always wanted
Adults grieving the death of a sibling - The Compassionate Friends
Talking therapies help people to understand and make changes to their thinking, behaviour and relationships in order to relieve distress and improve wellbeing. 
Blog Post - Sibling Loss And Grief: Resources 
Depression Helpline - 0800 111 757
Lifeline - 0800 543 354 or (09) 5222 999 within Auckland 
Resources for younger siblings:
Helping your child after their sister, brother or cousin has died - KidsHealth
When a baby brother or sister dies - HealthEd
Bereavement Reactions Of Children & Young People By Age Group - KidsHealth
Youth line - 0800 376 633, free text 234 or email talk@youthline.co.nz

Contact Us
We don't run grief support groups, provide counselling or therapeutic advice. We do help parents connect with others and share resources.
Note: If you need urgent help, please contact your GP or head here.