Eating right can make a difference to how you feel. We realise it can be hard to find the energy to eat when you're grieving.
Here are some ideas and resources you could try:
Write down what you're going to eat - This can help to ensure you're getting enough of everything and not skipping meals.
Don't get down on yourself. If having a piece of toast for dinner is what is going to get you through, that is okay.
If you enjoy cooking, take the time to find a recipe you've always wanted to make, then get to the grocery store and buy what you need. If you find it hard to head instore, shop online.
If you're not a big cook, you could always try a food delivery service like Woop or Bargain Box, or even a ready-made service like Eat.
Make big servings and freeze them for those days where you don't feel like cooking.
Invite a friend over for dinner or head out (if you're feeling up to it).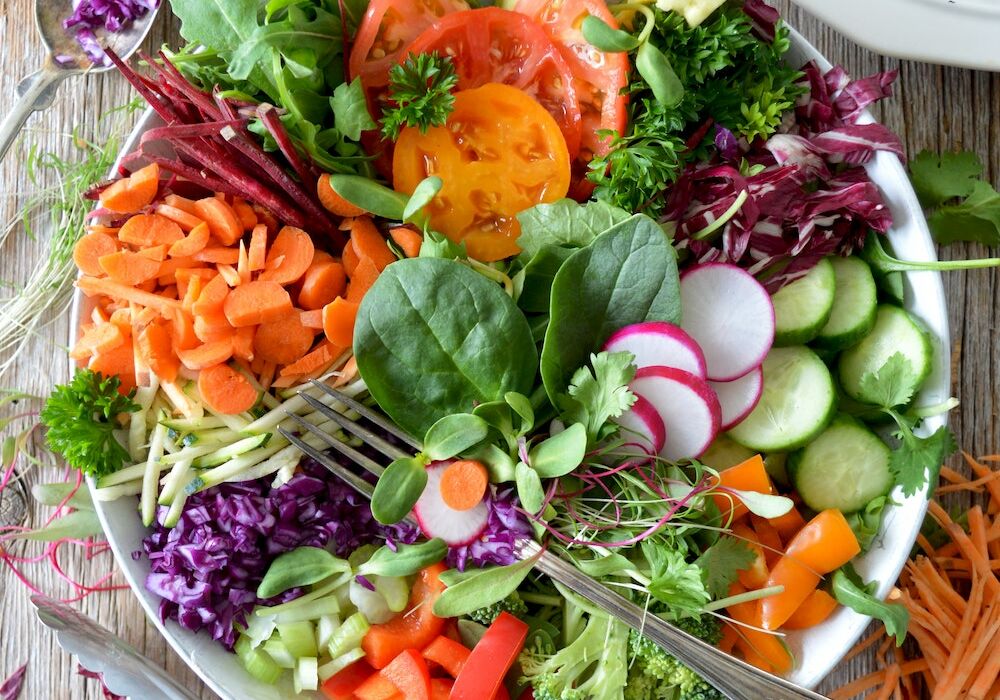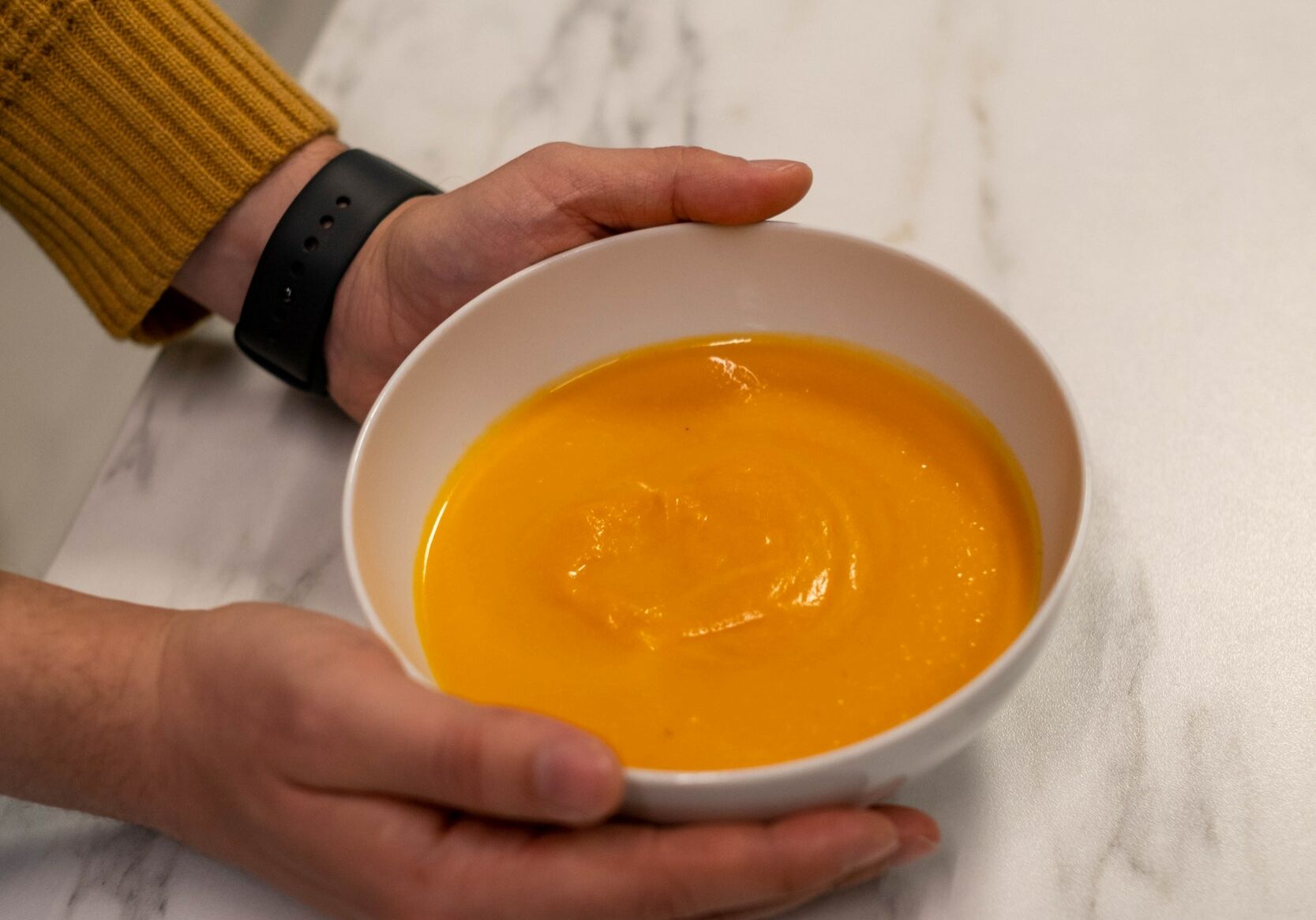 Choose a Bargain Box to match your needs – select meat or vegetarian recipes, and either three, four or five meals per week depending on the box.
Everything you need to make 3 or 4 dinners is delivered to your door each week with fresh ingredients, colour coded labels and exact portions. Too easy!
A meal kit delivery service designed to make dinnertime quick, easy and delicious! You select your meals to create your perfect menu, and they'll deliver the exact amounts of everything you need to make the meal. 
Your answer to "what's for dinner?"
Hassle-free meal kits delivered directly to your door. Every week choose your own recipes! Always fresh, always free-range and always delicious!
Easy NZ recipes where you can search by main ingredient or meal occasion. 
Click & Collect or grocery delivery
Many supermarkets now offer this service - Simply order your groceries online then get it delivered or pop in store to pick up. Ask your local supermarket if they're offering this service currently. 
Every day we produce good, honest, wholesome, fresh food that tastes exactly like it was cooked in your own kitchen. 

Contact Us
We don't run grief support groups, provide counselling or therapeutic advice. We do help parents connect with others and share resources.
Note: If you need urgent help, please contact your GP or head here.