Keeping physically active and getting adequate rest can make a difference in how you feel.
Here are some suggestions and resources you could try:
Establish a morning routine that gets your body moving; stretching, dancing or a morning walk can often get you out of bed. Choose one thing to start with.
Get out of the house. Spending time in nature has been proven to elevate the mood. Head to the beach or bush, smell the fresh air and feel the sun on your face.
Set yourself a task - It could be as simple as tidying up the vege patch, or setting a speed goal at the pools. You don't need to tell anyone you have these personal goals, but they will keep you active and give you something to focus on.
Keep to a regular bedtime and try to sleep in your bed (not in front of the television.)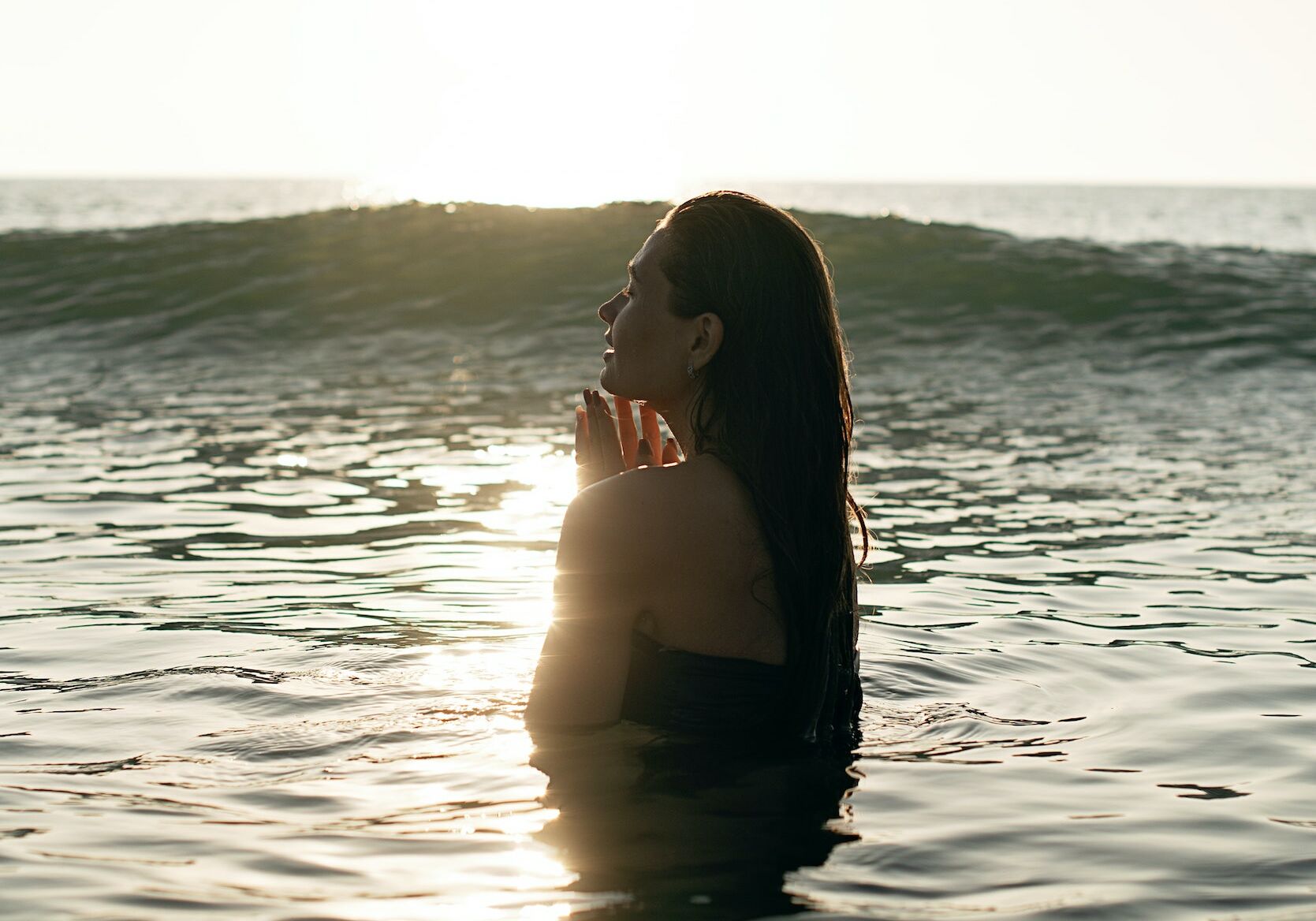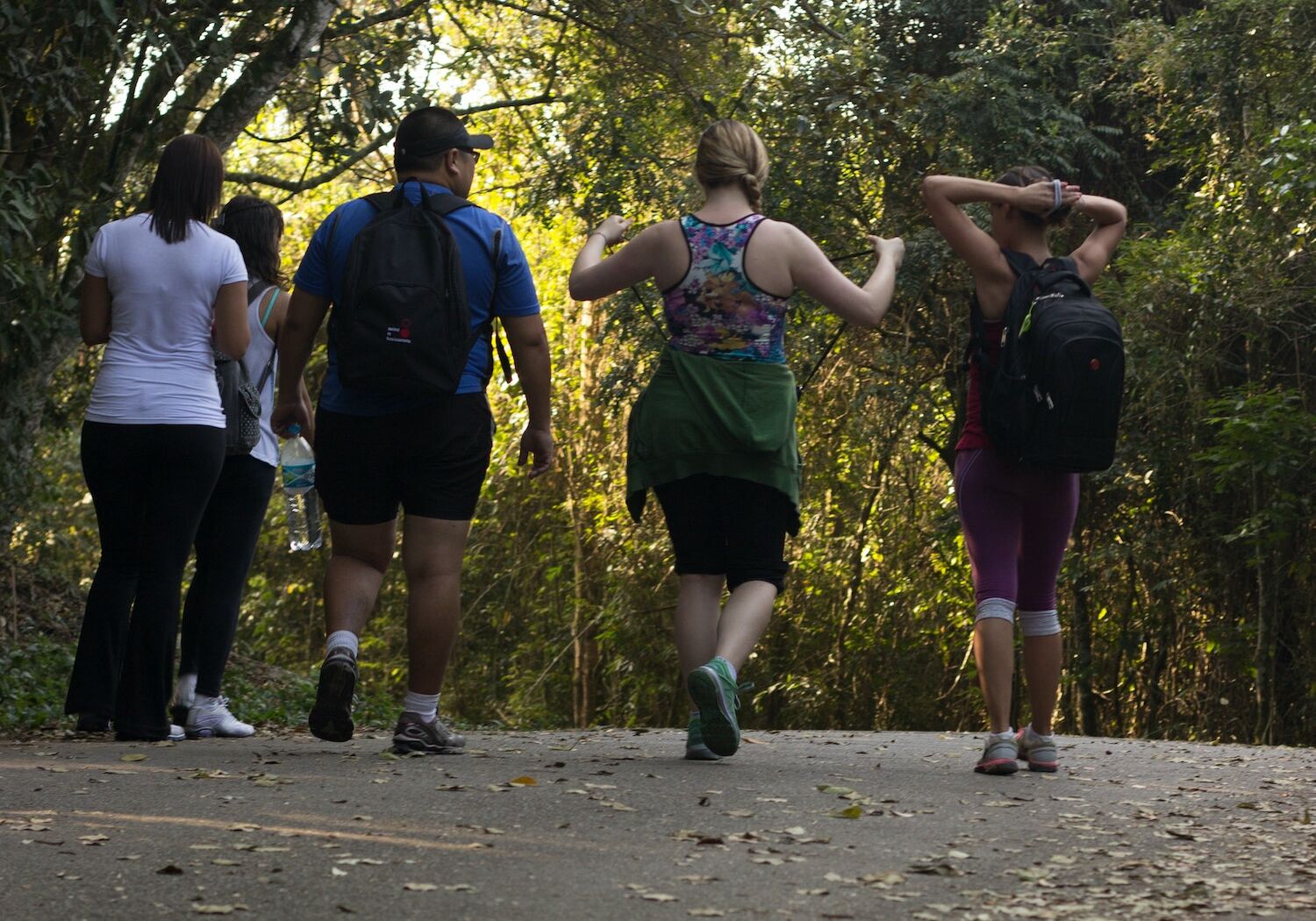 Book - Grief On The Run by Julie Zarifeh
Julie Zarifeh shares the tragic story of losing her 27-year-old son, Sam, in a whitewater rafting accident just sixteen days after her 60-year-old husband, Paul, died of pancreatic cancer.
Article - 'Active grieving' can help us move on after loss
RNZ article interviewing Julie Zarifeh. 
Connect with likeminded, active people
Socialising after the death of a child can often be one of the most daunting things to overcome.  
If you're finding it hard to connect with your inner circle but you'd like to get out, you could try finding communities that love the same activities as you. Search online or through Facebook for any walking or swimming groups, and try taking up a new hobby like dance. 

Contact Us
We don't run grief support groups, provide counselling or therapeutic advice. We do help parents connect with others and share resources.
Note: If you need urgent help, please contact your GP or head here.