Being self-aware can make a difference in your grief journey. If asked, share how you're feeling but don't feel pressured to do so.
Here are some ideas and resources you could try:
Establish a daily routine by doing little things; showering, making your bed, hanging the washing out, stretching or meditation. Choose one thing to start with.
Go to places that you know nurture your soul, such as the beach, a favourite childhood or camping spot or a church.
Give yourself permission to reflect on your child. Talk about them, touch their things, sit in their bedroom, write their story down.
Learn what it is that makes you feel peaceful and content.
Go 'home' - spend time in the place you grew up if it's a place of comfort.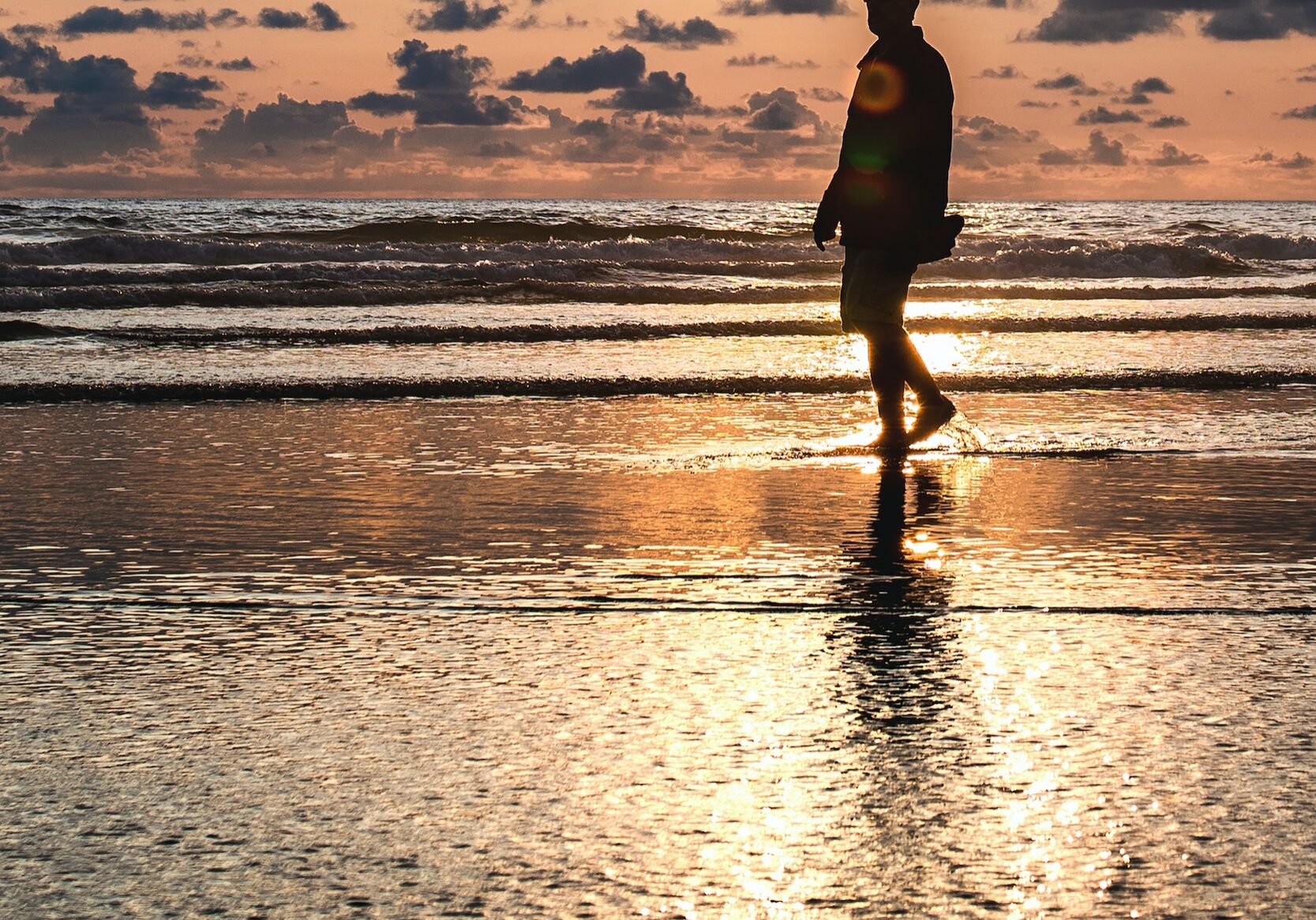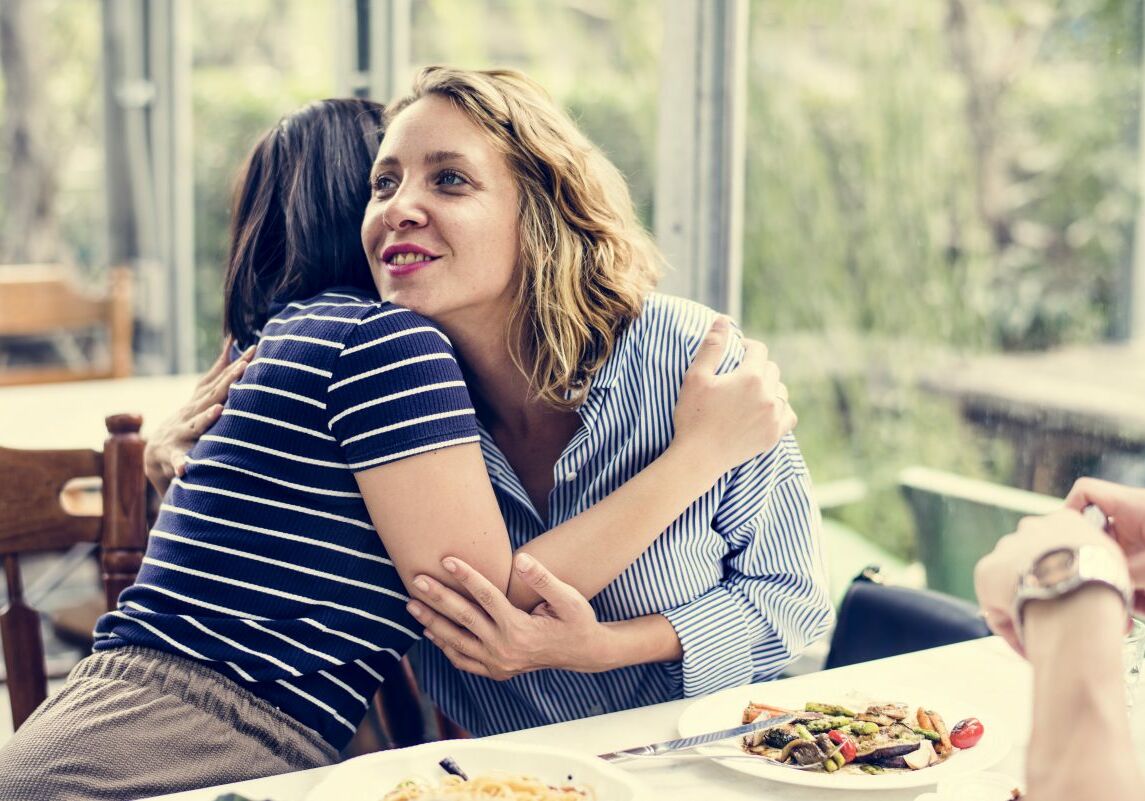 Talking therapies help people to understand and make changes to their thinking, behaviour and relationships in order to relieve distress and improve wellbeing. 
Meditation and mindfulness for any mind, any mood, any goal. Manage feelings and thoughts with the lifelong skill of everyday mindfulness, any time of the day. 
Course - Mindfulness Works
New Zealand's #1 in-person mindfulness and meditation course. Reduce anxiety, worry and stress. Improve sleep. Increase self-acceptance.
There are times in life when you just need to get away from the hustle and bustle of the city and treat your body and mind to a little TLC. 
Reduce other stress on your life
Dealing with grief can make it hard to deal with everyday situations you would normally handle with ease. Try these strategies to reduce any unnecessary pressures.
Try not to make life-changing decisions such as moving house or changing jobs until you're feeling better.
Help someone else who needs support. It can be a great distraction.
Take short breaks and step away from your everyday life.
Say 'no' to social events if you're not ready or fear it could trigger anxiety. Don't feel guilty.
Taking care of your mental or emotional health is important. It won't always take care of itself, especially during stressful times.
It might take time for positive feelings to return but keep at it. 
Connect with friends, whanau, someone new
Socialising after the death of a child can often be one of the most daunting things to overcome.  The energy required to make small talk can feel exhausting. The conversation could seen meaningless when you're dealing with deep pain and grief. Some days it is so much easier to withdraw, but strong connections can help you feel better and stay well.
Start with your inner circle first to help rebuild your confidence. Not all friends understand your loss and keep their distance for fear of invading your privacy and possibly saying the wrong thing. It's new for them too.
Keep visits or outings short if it makes socialising easier.
If you can't offload to family or a friend, find a counsellor you can trust to help work through your grief, or talk to a spiritual adviser, such as a priest or a tōhunga. 

Contact Us
We don't run grief support groups, provide counselling or therapeutic advice. We do help parents connect with others and share resources.
Note: If you need urgent help, please contact your GP or head here.