Helping Parents Heal (USA) interviews New Zealander and resilience expert Dr Lucy Hone (her 12-year-old daughter, Abbey was killed in a South Island car accident in 2014).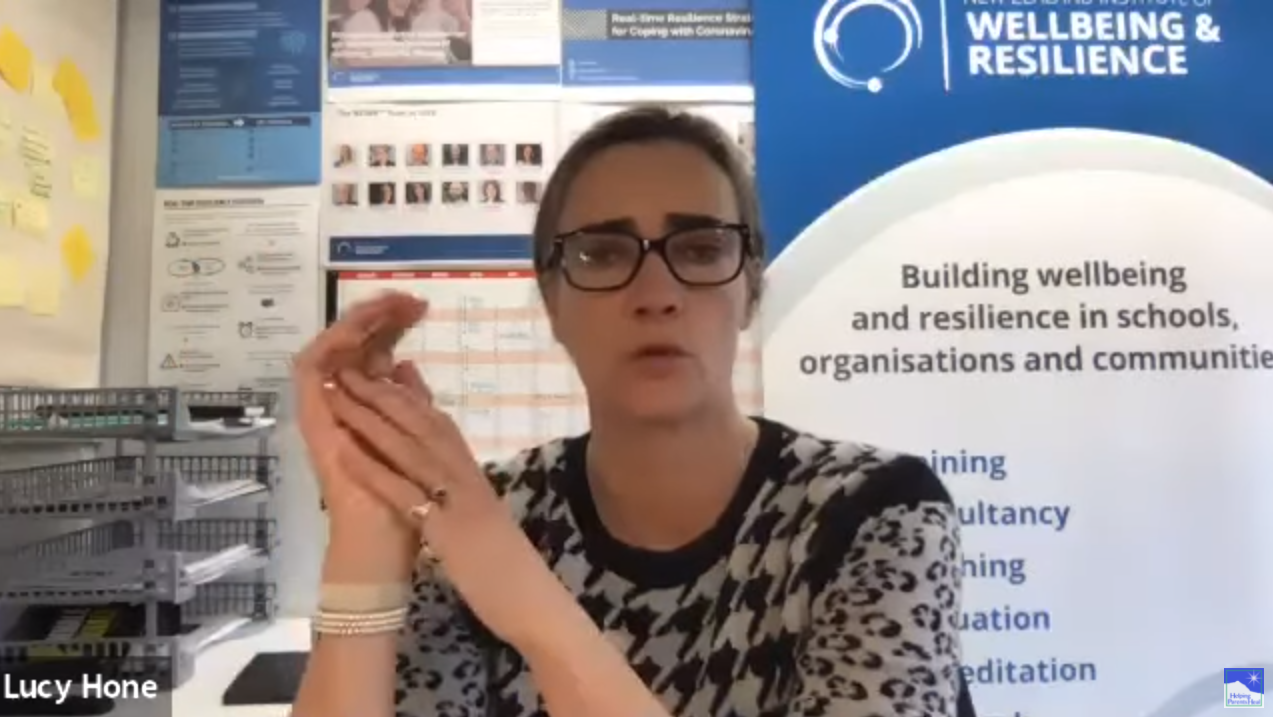 Webinar by Skylight New Zealand for grieving parents (children with cancer).
Ted Talk: What my daughter's death taught me about life | Eric Hodgdon about his daughter Zoe (15).
Ted Talk: How to speak about the loss of a child |Penny Kreitzer about her daughter Anais (21).
Talk show: Talking about grief brings me relief| Comedian Rob Delaney about his son Henry (2).
For young people: grieving the death of a loved one/sibling (UK).
Ted Talk (Top 20 list for 2020): NZ resilience expert and trauma survivor Dr Lucy Hone – how to grieve and live at the same time: 3 secrets of resilient people.
Ted Talk: Grief and loss | Nora McInerny about losing her baby, husband and father in the space of three months.

Contact Us
We don't run grief support groups, provide counselling or therapeutic advice. We do help parents connect with others and share resources.
Note: If you need urgent help, please contact your GP or head here.